732-629-9672
As part of our commitment to you and your family, Evolve Recovery Center Toms River is pleased to supply an array of addiction treatment information. We believe the greater your understanding of substance use, the more prepared you will be to face it. We encourage you to peruse the abundance of articles in our blog.
In the event you have specific questions about our care, facility, or admissions process, take a moment to review our FAQs page. If you're ready to begin your care, dial 732-629-9672 24-7 or complete our contact form.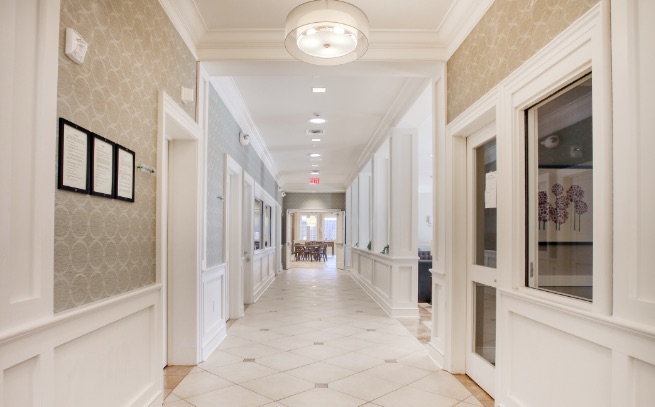 Evolve Is Here For You In Toms River
If you or a member of your family would benefit from alcohol or drug rehab near Toms River, dial 732-629-9672 or fill out the following form to get immediate assistance. We're here for you 24 hours a day, 365 days of the year. Calls are of no cost to you and confidential. Get the help you need today.